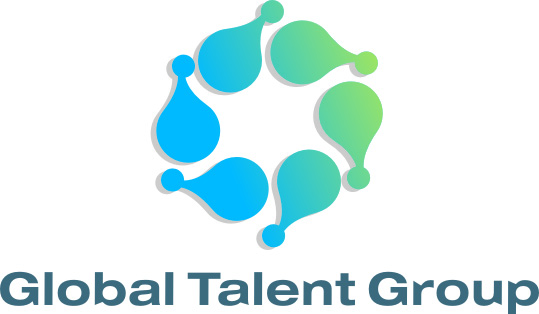 CONNECTING TALENTS WORLDWIDE
Global Talent Group is a professional talent management company based in the US dedicated to provide comprehensive human resource facilitation services for global talents and companies worldwide.
We aim to become a world leading talent service solution provider by delivering incomparable values and extraordinary customer experience to our clients around the world. We support individuals, companies, organizations, government institutions and corporate partners, assisting them to stand out above the rest.
——————
天力寰球专才管理公司致力于为全球高端人才及企业提供人力资源管理服务,作为一家具有丰富经验的世界性人才管理机构,我们将持续领跑全球范围内的人才输送及管理服务,持续加深与各地就业机构及优质企业合作,为世界顶尖人才和先进企业提供有价值的资源及服务,成为全球领先的人力资源解决方案提供商。
依托自身搭建的全球人才智力引进网络,拥有来自于美国、英国、芬兰、加拿大、澳洲、新西兰等国家和世界一流企业的精英人才,
如 Google, Facebook, Twitter, Apple, Tesla, Voss 等。

— THE VISION —
Create a global talent exchange network providing talents opportunities to exercise their awesome ideas and expertise worldwide

– COMPANY MISSION –
Provide global resources and opportunities for talents
---
CORE VALUES
— We believe in working with PASSION and an open-mind that drives to deliver best results
— We attract and retain talents with INTEGRITY who commit to high standards
— We take a leading SERVICE-ORIENTED approach in completing every goal and task
— We build deep RELATIONSHIPS to foster trust and drive talents to reach their maximum potential
---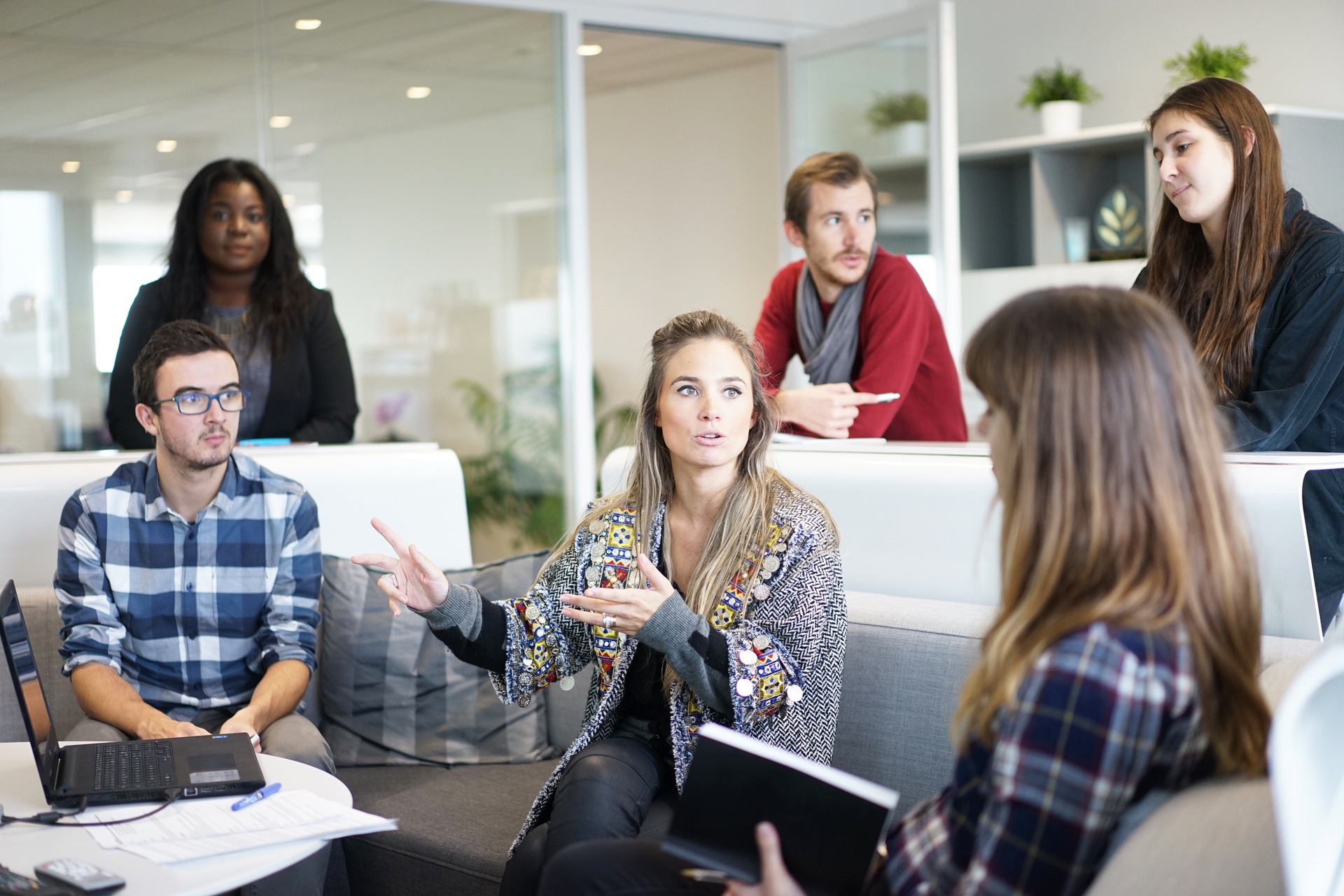 ---
WHAT SETS US APART –We are all about the Talents!
We are talent managers – advising, supporting and facilitating our talents to succeed both their careers and lives overseas. We work closely with talents to formulate clear and constructive career paths, while managing vast local resources to develop and help with everything else in between. Our talents are rising stars and we put every effort to provide our talents the competitive edge in today's super-competitive market for success !
---
---
WHY GLOBAL TALENT GROUP
—> Global Network & Resource with Local Expertise
—> Understanding of Talents Overseas Career & Living Needs
—> We are People-Centric & Service Oriented
—> Our Services doesn't Stop at Just Job Opportunities
---
We Manage Talents and Supporting Them to the Winning Podium